Adrian Sol
Daily Stormer
January 28, 2020
Lasers are no joke. You can really put an eye out with those things.
Florida man is the hero Florida needs, but not the one it deserves.
For one, most heroes prevent crimes. Florida man commits them – but in a really funny way.
His superpower is the ability to change his name and face constantly, while still entertaining the world with his wacky antics.
Another great feat of daring was recently performed by Florida man, and it deserves our attention.
A man in Florida is facing multiple charges after allegedly pointing a laser at planes trying to land at Sarasota-Bradenton International Airport, injuring a pilot.

The Manatee County Sheriff's Office said Charlie Chapman Jr., 41, was arrested on Wednesday after he was caught on camera aiming a laser pointer toward planes four times. When a sheriff's helicopter tried to locate Chapman, he pointed a laser at them.

When authorities made contact with Chapman, "he grabbed a hammer and made a striking motion towards the deputies," prompting officers to deploy a taser on him. Chapman was taken to a hospital. He was later released and taken to jail, the sheriff's office said.

Officers said they found a laser pointer in Chapman's right pants pocket when they arrested him.

One pilot said the laser hit him directly in the eyes, causing temporary blindness and lingering blurred vision, authorities said.
He really wanted to point that laser at airplanes, let me tell you.
I can't say I blame him. Lasers are cool as heck.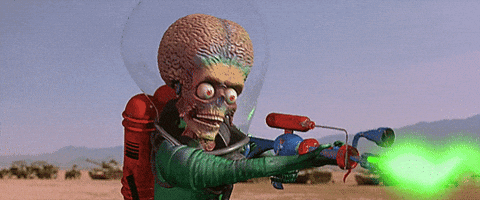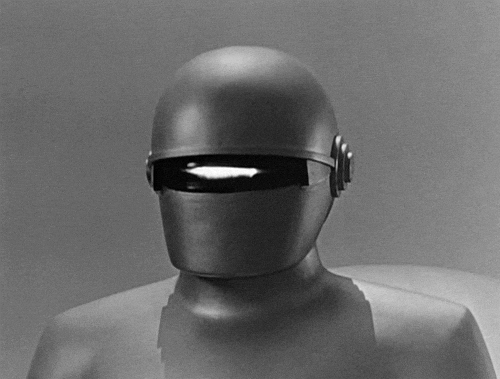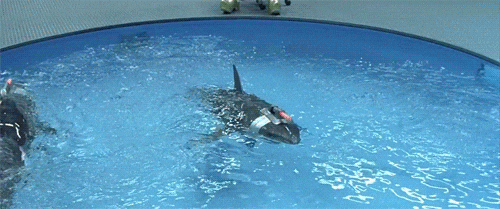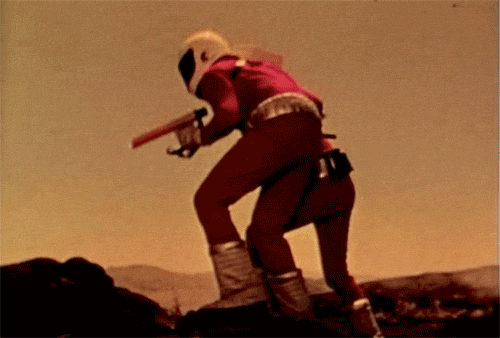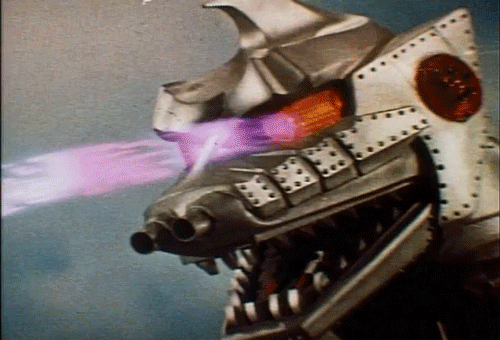 It's my life's greatest wish to have lasers embedded straight into my eyeballs.
If cops started showing up while I was in the middle of my laser session, I'd probably start swinging my hammer as well.